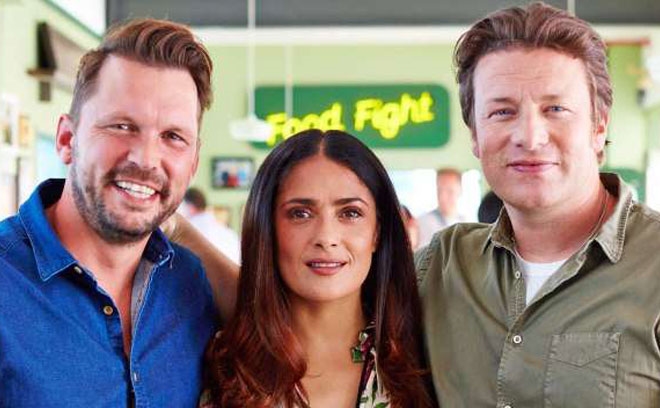 Channel 4 - Jamie & Jimmy's Friday Night Feast
19 July 2018
In January 2017, Jamie and Jimmy's Friday Night Feast burst into our houses for Series 4. Episode 3 featured black pudding and demise of traditional black puddings made with fresh blood. We were invited on to talk about and make our black pudding on air.
https://www.channel4.com/programmes/jamie-and-jimmys-friday-night-feast/episode-guide/series-4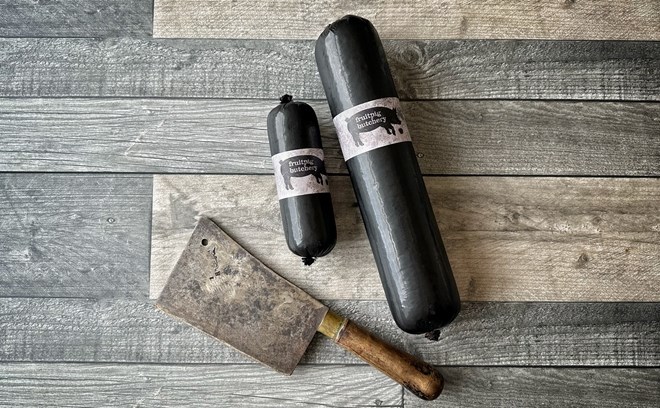 Black Pudding
THE real McCoy. If you've never tried it, you can't say you've found the best.
Shop Black Pudding